Welcome to Dave Borncamp's site!
Me Currently: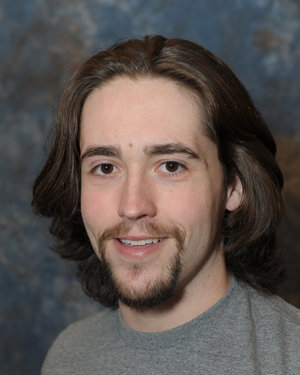 I am currently a Software Developer at Decipher Technology Solutions where I work on microservice development. I have been using mostly Java, Scala, and Golang to expand the microservices offered by Decipher. My main focus so far has been on Natural Language Processing where I have prototyped, designed, and produced several services.
Don't forget to play with the background. Go on, give it a click!